In collaboration with Ron Wendt Design, Levy Lighting | NYC provided all the lighting and sound at the Parrish Art Museum's Midsummer Party on July 11th, 2015 for the third consecutive year in Water Mill, NY.
Scroll below to see before and after!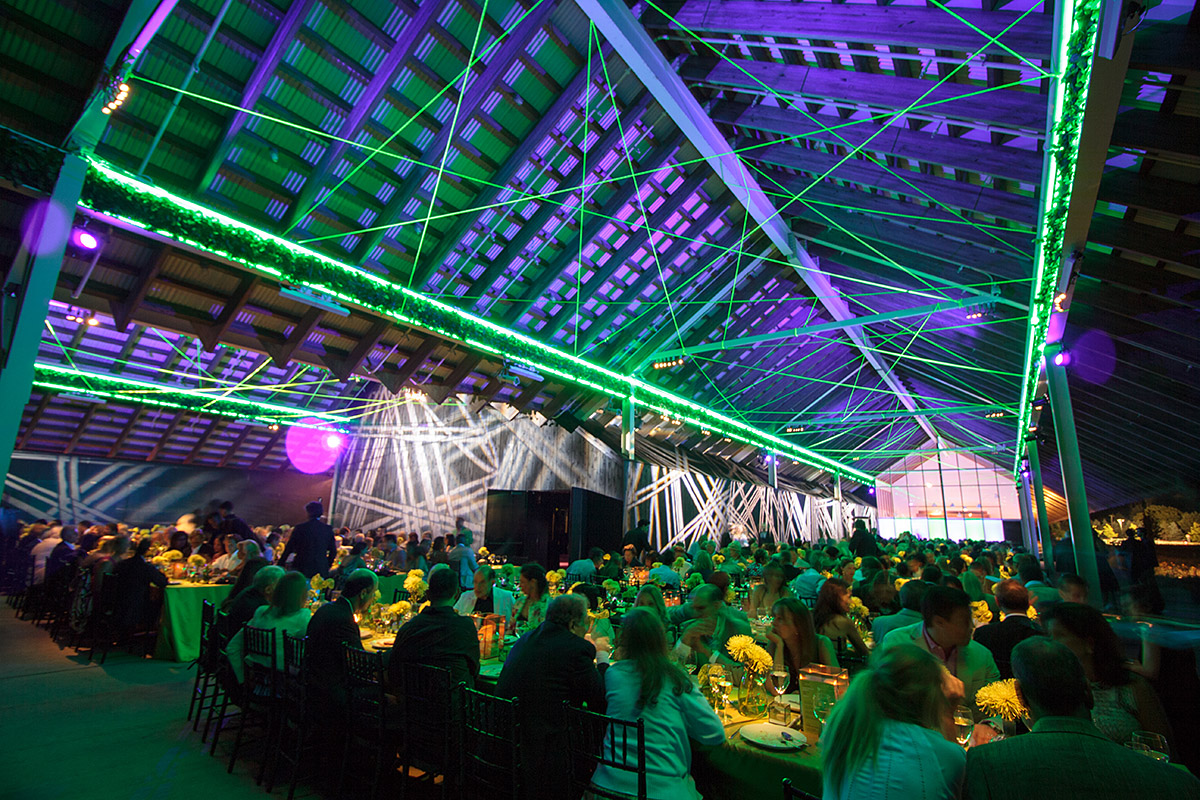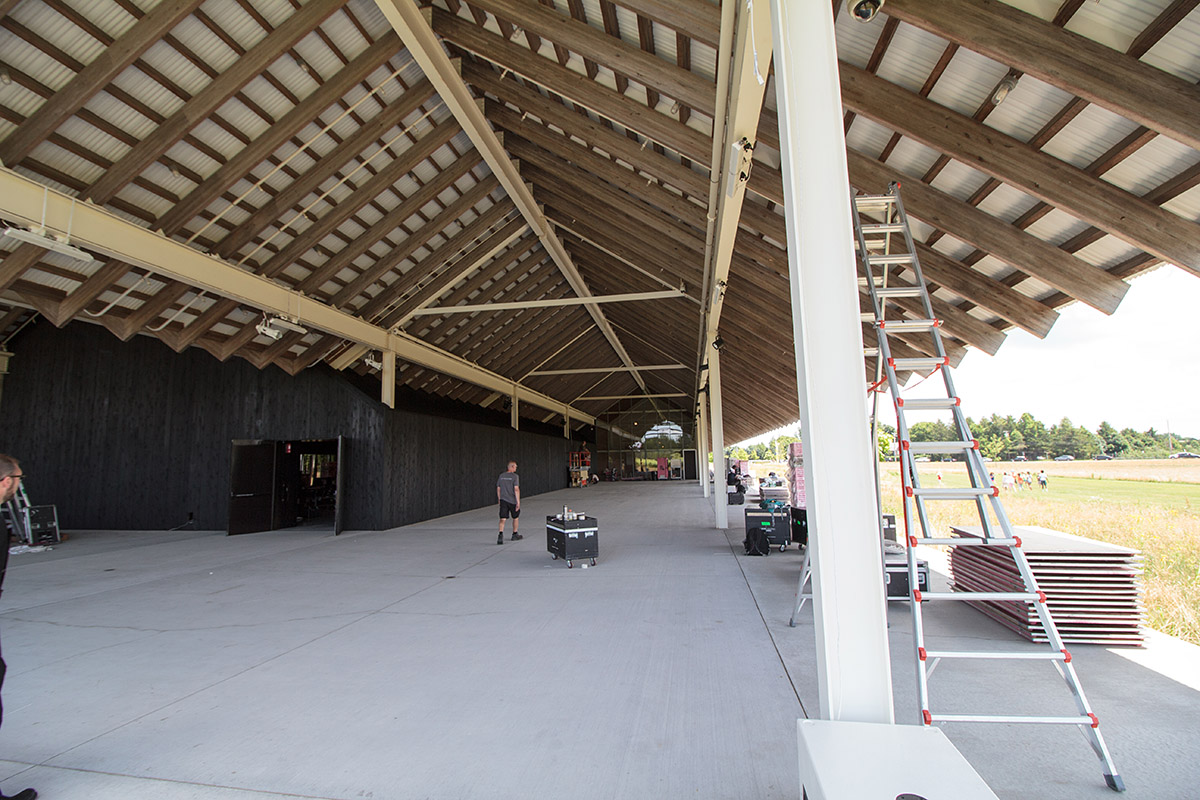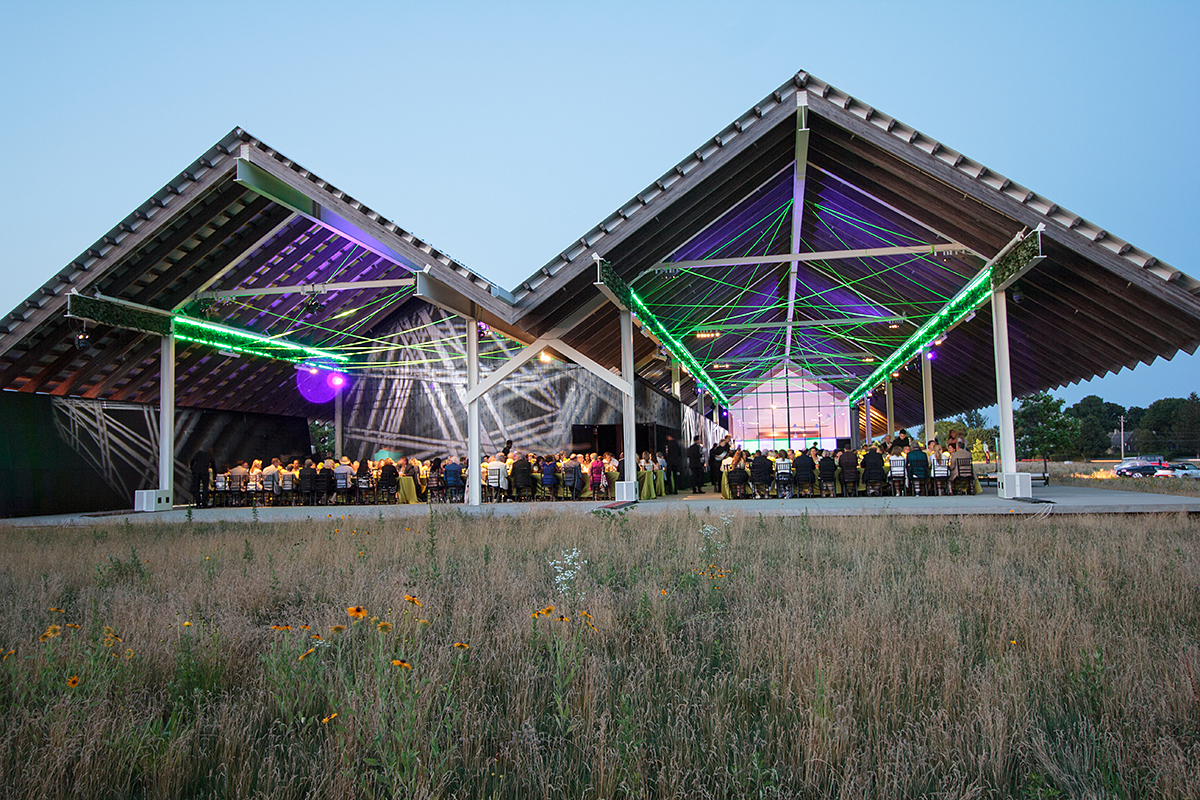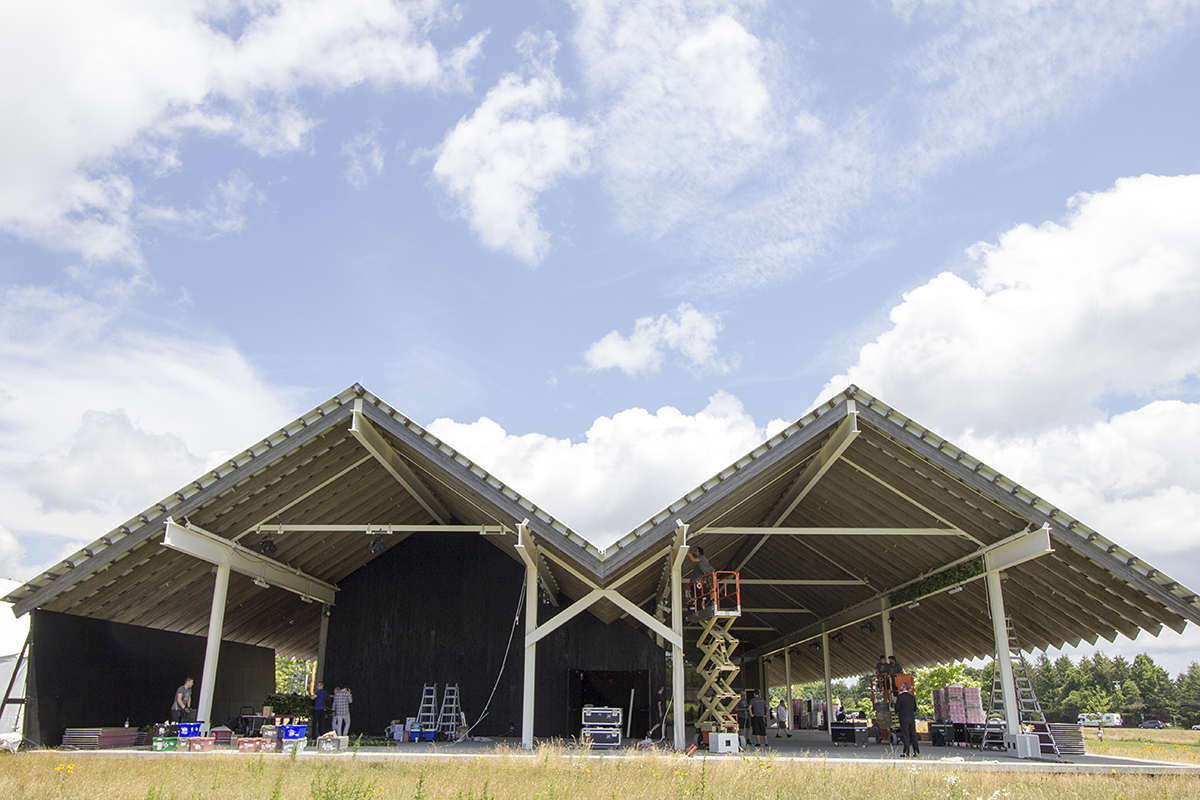 On the 4th of July, Levy Lighting | NYC produced a fully immersive tent experience for a private residence in Sagaponack, NY. The full technical package included lighting, sound and video design.